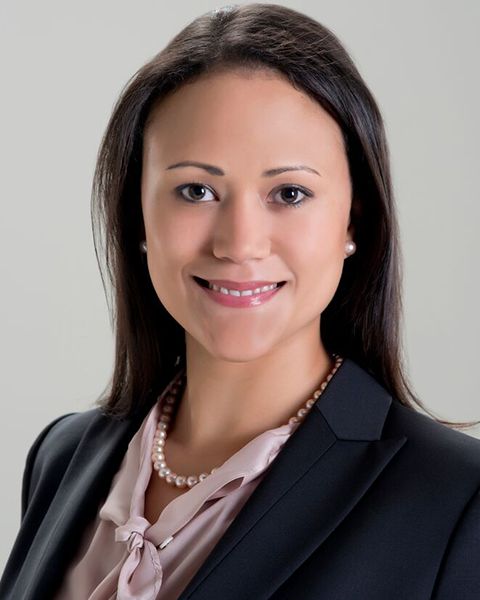 Raleigh, NC Attorney - Licensed in Florida and North Carolina
Veronica Bayó Clifford of Clifford Law Group is a Raleigh native and an attorney with a history of tackling tough legal issues in administrative and regulatory law. It is a field that she first observed her father practice. Her experience with guiding others through complicated government systems has enabled her to develop a comprehensive understanding of perhaps the most complex one of all: the United States immigration system.
Guided by her insight into convoluted regulatory and government matters as well as her Hispanic heritage, Veronica has dedicated her practice to helping people from other countries live, as well as maintain, the American Dream.
Veronica is fluent in both English and Spanish.
She earned both her Bachelor of Arts degree, in Communication Studies, and her juris doctor from Florida State University. In Florida, she practiced administrative and regulatory law in private practice before moving to Raleigh and founding Clifford Law Group with her husband, Nicholas.
To learn more about Veronica and how she can help you with complex immigration, criminal defense, and administrative law matters, call (919) 842-5461.
Licensed to Practice in:
Presentations Given on Regulatory Matters:
"Issues in Pharmacy Disposal," Florida Pharmacy Association Regulary and Law Conference, July 2009
"Getting Hip to HIPPA," Florida Pharmacy Association Regulary and Law Conference, January 2010
"Laws and Rules Governing the Practice of Chiropractic Medicine and Disciplinary Actions," Florida Chiropractic Society Continuing Education Seminar, March 2011
"Laws and Rules Governing the Practice of Chiropractic Medicine and Disciplinary Actions," Florida Chiropractic Society Continuing Education Seminar, June 2011
"Laws and Rules Governing the Practice of Chiropractic Medicine and Disciplinary Actions," Florida Chiropractic Society Continuing Education Seminar, November 2011