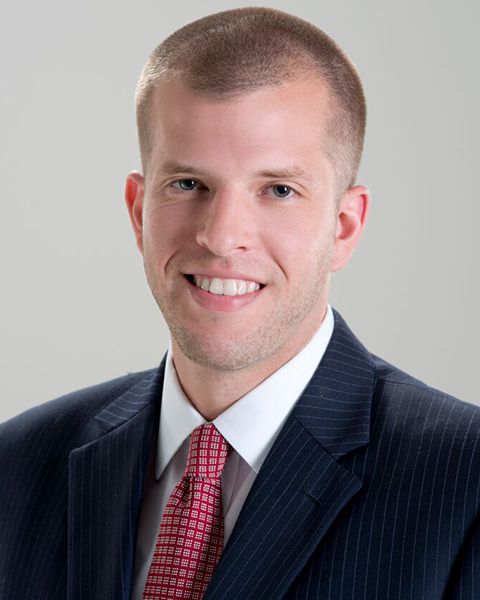 Skilled Raleigh Criminal Defense Lawyer and Former Prosecutor
If you are in need of a fierce advocate to defend your rights when you are facing a loss of liberty, call on Raleigh criminal defense lawyer Nicholas Clifford. He serves clients in the Raleigh-Durham-Chapel Hill area, and has dedicated himself to helping those who are facing the criminal justice system.
In addition, he has also worked extensively on immigration cases, wanting to help those who aspire to live and work in America.
Former Public Defender
Mr. Clifford graduated from North Carolina State University with a Bachelor's Degree in Business Administration. Afterward, he earned his Juris Doctor from Florida State University College of Law. After graduating, he went on to practice law as a public defender in Florida, where he handled both misdemeanor and felony cases on a regular basis. He also worked in his own private practice. In 2012, Mr. Clifford returned to Raleigh, North Carolina, and began work in another private practice. Soon after, he and his wife Veronica started up the Clifford Law Group together.
When he is not working, Mr. Clifford volunteers with his church, Western Boulevard Presbyterian Church, and with WakeUp Wake County. This organization encourages sustainable growth in the local community.
Contact Mr. Clifford today to get the assistance that you need.
Practice Licenses
North Carolina state courts
Florida state courts
U.S. District Court for the Eastern District of North Carolina
U.S. District Court for the Northern District of Florida
U.S. Bankruptcy Court for the Northern District of Florida
Memberships & Associations
North Carolina Bar
American Bar Association
Florida Bar
Legal Committee of the National Organization for the Reform of Marijuana Laws (NORML)
National Association of Criminal Defense Lawyers
North Carolina State University Alumni Association
Call (919) 842-5461 today to get in touch with Raleigh criminal defense lawyer Nicholas Clifford!